Marty and Beth Davis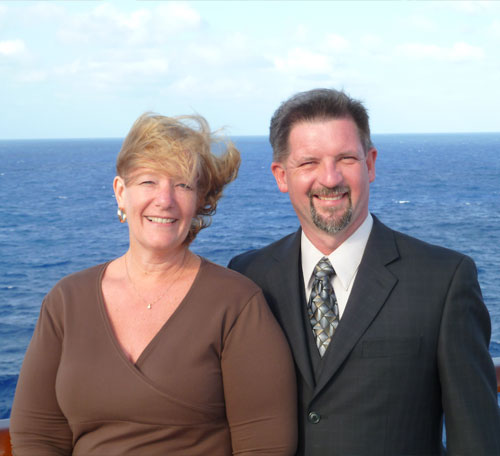 As the owners of Colonial Travel Agency, Marty and Beth Davis are delighted to meet each of our clients. It thrills us to know our clients are seeing the world and all its a beauty! We also love hearing about your adventure and seeing pictures of your travels.
We have seen many parts of the world; even lived in Israel for a year. We recently took a European cruise to the Scandinavian countries. The architecture and wonders of Europe are amazing! We always enjoy the Caribbean as we have been on 10 cruises in the past 5 years. Every year we look forward to planning out travel destinations to have first-hand experiences to better serve our clients.
We enjoy family times with our sons and grandsons, fishing, gardening, boating, and cooking! What do you enjoy? What is on your "bucket list"?
Can we be of service to you?
Doris Fisher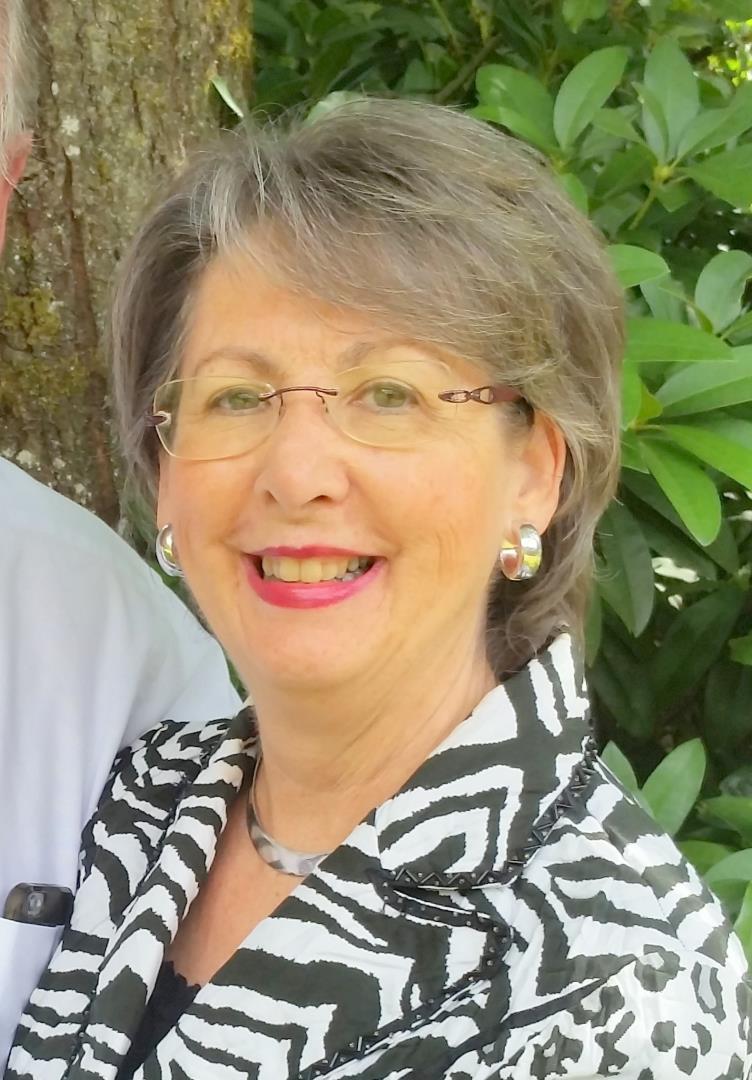 Doris has been with Colonial Travel for nearly 15 years. However, you don't usually see her at the office, as she works as an Independent Travel Consultant. She loves escorting private groups to international destinations and has visited over 50 foreign countries. She tells us that some of her most memorable moments have been climbing the Great Pyramids of Egypt, walking the shores of Galilee and streets of Old Jerusalem, climbing Machu Picchu in Peru, exploring Angkor Wat in Cambodia, walking on the Great Wall of China, and snorkeling on the Great Barrier Reef. She also loves being a grandma to her 31 grandchildren and frequently travels to visit them. When not traveling, she enjoys sewing, oil painting, and cooking. Doris can be reached by calling her directly at 503-775-1547.
Cyndi Becker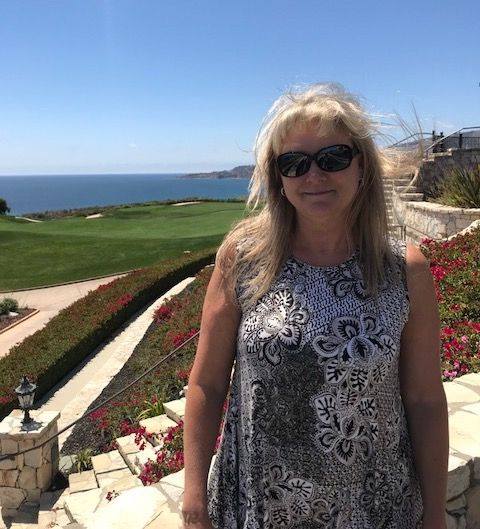 Cyndi Becker is new to the travel industry but definitely not new to loving everything about it! After a long legal career and raising her two boys, she is now looking forward to helping clients realize and secure their travel dreams. Creating new experiences and lasting memories is her passion with a special love for Disney, Las Vegas, especially Maui. The opportunity to turn her "hobby" into a career is a dream come true. Cyndi can¹t wait to assist you with your travel needs. Give her a call today
Gabrielle Parsons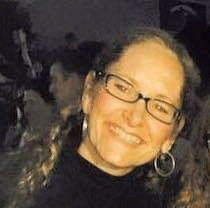 Gabrielle has recently joined Colonial Travel. She loves to research travel to provide the best adventure for you and your family. Gabrielle moved from Florida 12 years ago with her husband and 4 daughters. She is happy to get working on details for your next adventure!
You can contact her at the office, 503-657-0955.