Marty and Beth Davis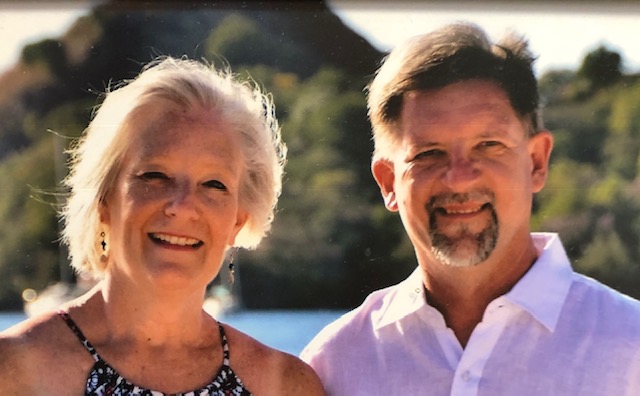 As owners of Colonial Travel, Marty and Beth Davis want to thank our clients for placing your travel in our hands. We are delighted to research your destinations for the most awesome adventures. We recently spent time at three Sandal's Resorts; Granada, St. Lucia and Antigua. They are definitely an All-Inclusive resort where your meal options are vast! Also all water sports are included. Another favorite trip was our River Cruise with AMA Waterways. We sure enjoyed seeing Europe that way. The wonders of Europe are fascinating!
When we aren't booking travel we enjoy fishing, gardening, cooking and playing with our 6 grandsons. What do you enjoy? What is on your bucket list?
Doris Fisher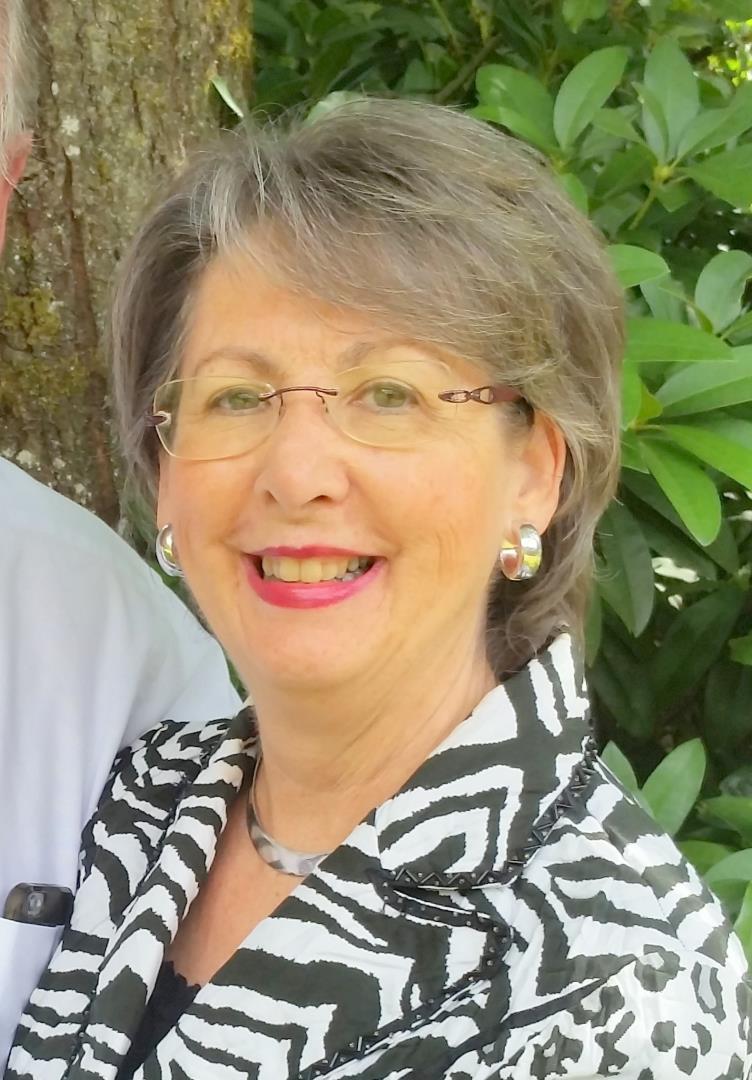 Doris has been with Colonial Travel for nearly 15 years. However, you don't usually see her at the office, as she works as an Independent Travel Consultant. She loves escorting private groups to international destinations and has visited over 50 foreign countries. She tells us that some of her most memorable moments have been climbing the Great Pyramids of Egypt, walking the shores of Galilee and streets of Old Jerusalem, climbing Machu Picchu in Peru, exploring Angkor Wat in Cambodia, walking on the Great Wall of China, and snorkeling on the Great Barrier Reef. She also loves being a grandma to her 31 grandchildren and frequently travels to visit them. When not traveling, she enjoys sewing, oil painting, and cooking. Doris can be reached by calling her directly at 503-775-1547.
Gabrielle Parsons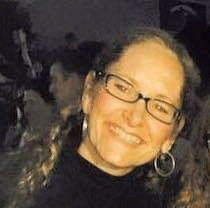 Gabrielle has recently joined Colonial Travel. She loves to research travel to provide the best adventure for you and your family. Gabrielle moved from Florida 12 years ago with her husband and 4 daughters. She is happy to get working on details for your next adventure!
You can contact her at the office, 503-657-0955.

Cherie Hinojosa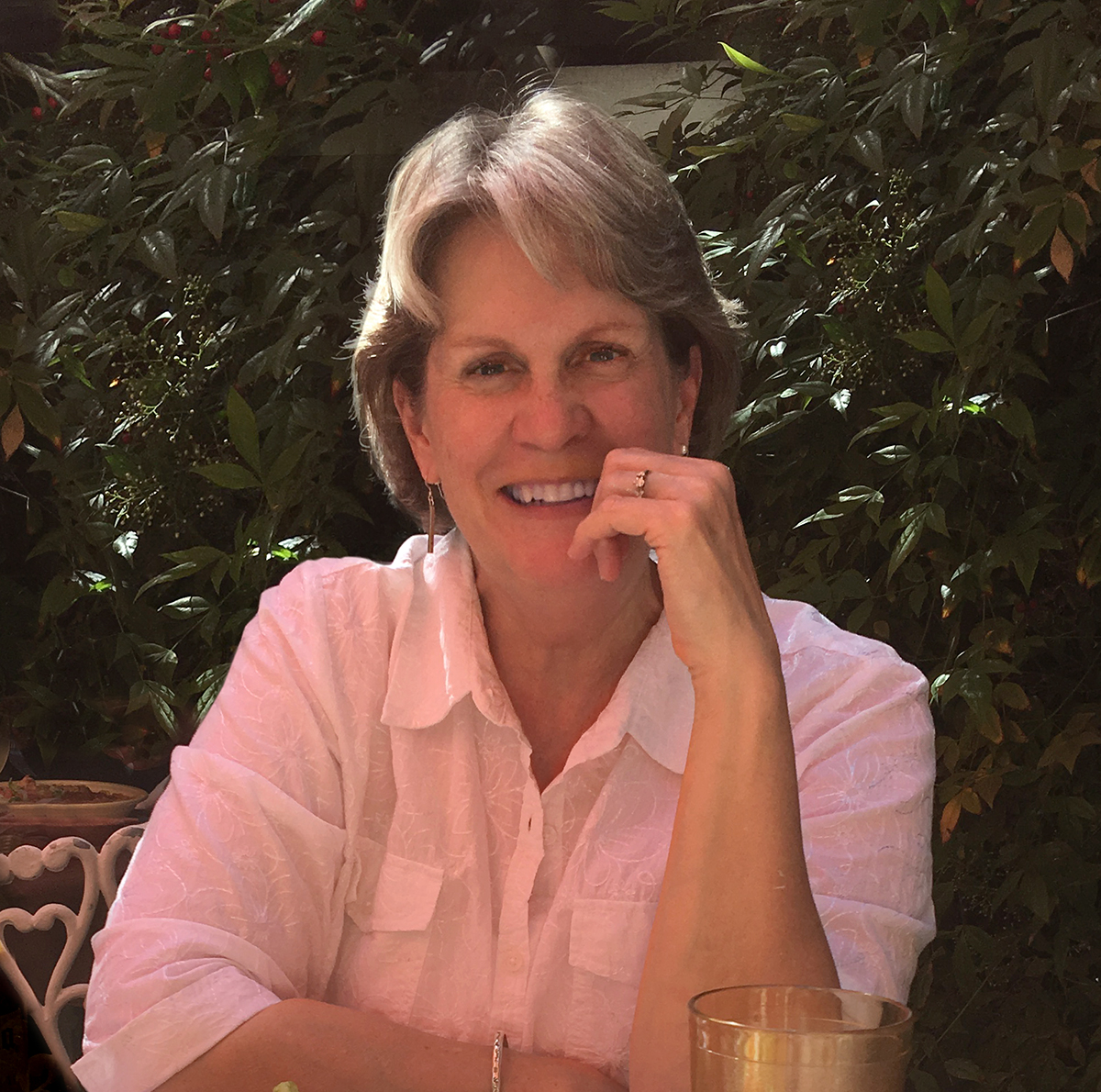 Cherie has joined our travel team as an outside agent in Albuquerque, New Mexico – 'The Land of Enchantment'. Cherie has many years of experience in the travel industry and has lived, worked and traveled in other countries. Her focus is on cruises and group travel. Cherie loves the outdoors, enjoying the change of seasons, but her greatest joy is her family of three grown sons and their wives and four grandchildren. Call her direct at (505) 504-3363 and let Cherie help you make 'your dreams a reality